Thursday, September 24, 2009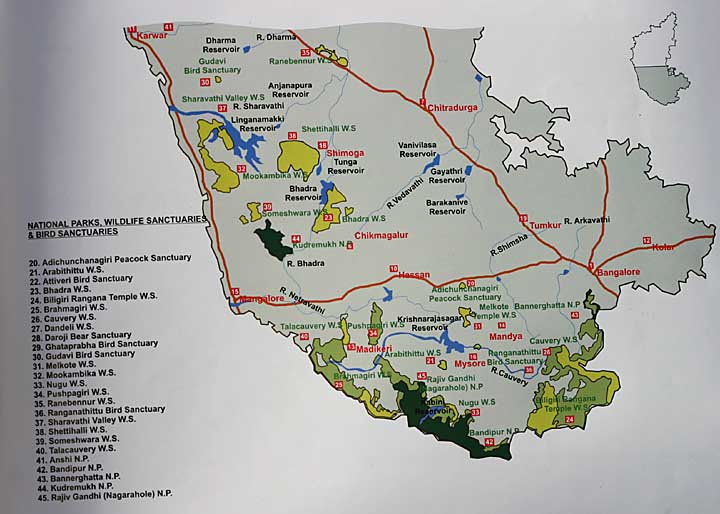 Students of St Joseph's College of Arts & Science launched the website `Kannada Infomedia' on Wednesday
afternoon. A team from
the college began work on it in August 2009 under the guidance of Vijayaraghavan, the head of the
Kannada department and supported by principal Fr Ambrose Pinto.
Vibin and Aniruddha, both final-year students of microbiology, are manager and deputy manager of the site. "This is for students and for all those who come to Karnataka and find it difficult to work because of language problems. Some institutes have taken the initiative to teach Kannada but they are costly. This will be free and there is no need to register to learn about the language or about the state." Anyone can log on to the website and download material to learn the language.
"The idea is to help non-Kannadigas become familiar with the local language and community so that it becomes easy for them to deal with shopkeepers, bus conductors or the local population," Fr Pinto said.
"Hindi translations are being worked out now and will be soon available for those who don't know English," added Vibin.